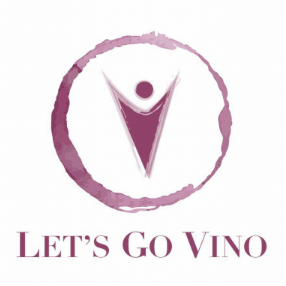 13350 Pacific Pl Unit 2309, San Diego CA 92130
13350 Pacific Pl
San Diego
California
92130
US
DISCOVER. SIP. TASTE.
We offer private wine tours in Ramona Valley, Highland Valley, and Temecula Valley. Tours include wine tastings, winery or vineyard tours, farm tours, wine pairings, barrel tastings, gourmet lunches, farm-to-table dinners, transportation, and other unique wine experiences. Tours are customized especially for you and your group.
Find the business you're looking for by searching by name, or select the category you're looking for. You can filter by area of Ramona you want to visit or the varietal of wine you prefer!