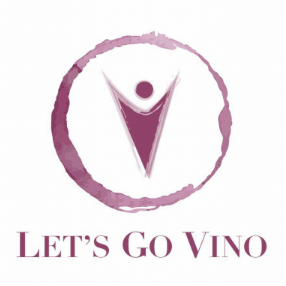 1494 Union St. Unit 303 San Diego, CA 92101
303 West Beech Street
San Diego
California
92101
US
Discover. Sip. Taste.
Creating memories and wine tasting experiences in San Diego, CA and other wine regions in Central and Southern California.
We customize day tours or wine vacations for your group. Options include wine tastings, winery or vineyard tours, gourmet lunch, farm tours, farm-to-table dinner, wine and food pairings, transportation and more.
Visit our website for additional information.
Find the business you're looking for by searching by name, or select the category you're looking for. You can filter by area of Ramona you want to visit or the varietal of wine you prefer!