Find the business you're looking for by searching by name, or select the category you're looking for. You can filter by area of Ramona you want to visit or the varietal of wine you prefer!
25928 East Old Julian Highway, Ramona, CA 92065
Metz Winery is now planning and implementing its fabulous Wine Tasting Au Naturel at its idyllic 125-acre natural paradise on East Old Julian Highway. Please follow our progress on our FaceBook pag...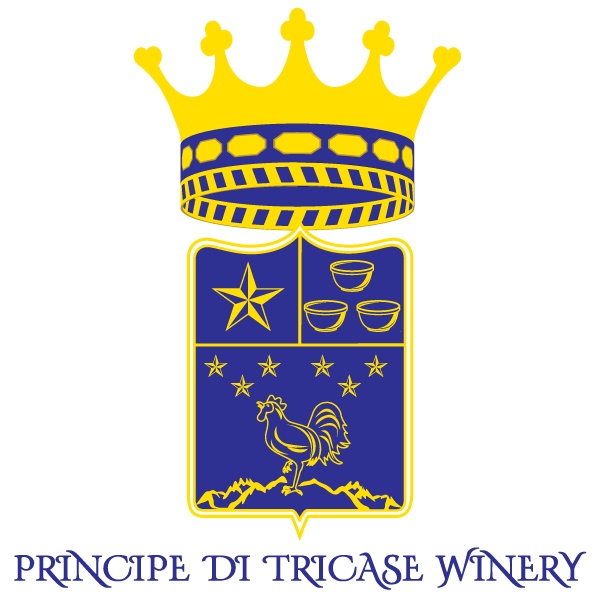 18425 Highland Valley Rd, Ramona, CA 92065