Find the business you're looking for by searching by name, or select the category you're looking for. You can filter by area of Ramona you want to visit or the varietal of wine you prefer!
375 Skyline Drive, Vista, CA, United States
Specializing in Ports and Sherry. 100% Estate wine.
18259 Chablis Road, Ramona, CA 92065, United States
Our tasting room and patio are open Saturday and Sunday from 12 noon to 6 pm.  Reservations are available Monday – Friday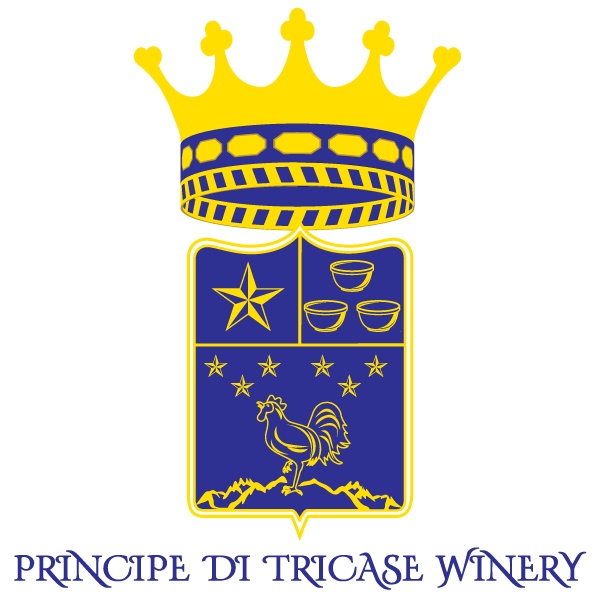 18425 Highland Valley Rd, Ramona, CA 92065
Overlooking the beautiful Highland Valley of Ramona there are about 4 acres of grapes that enjoy the breeze, which blows most of the day. The Aglianico grape, (pronounced "A-yah-nee-ko"), originate...